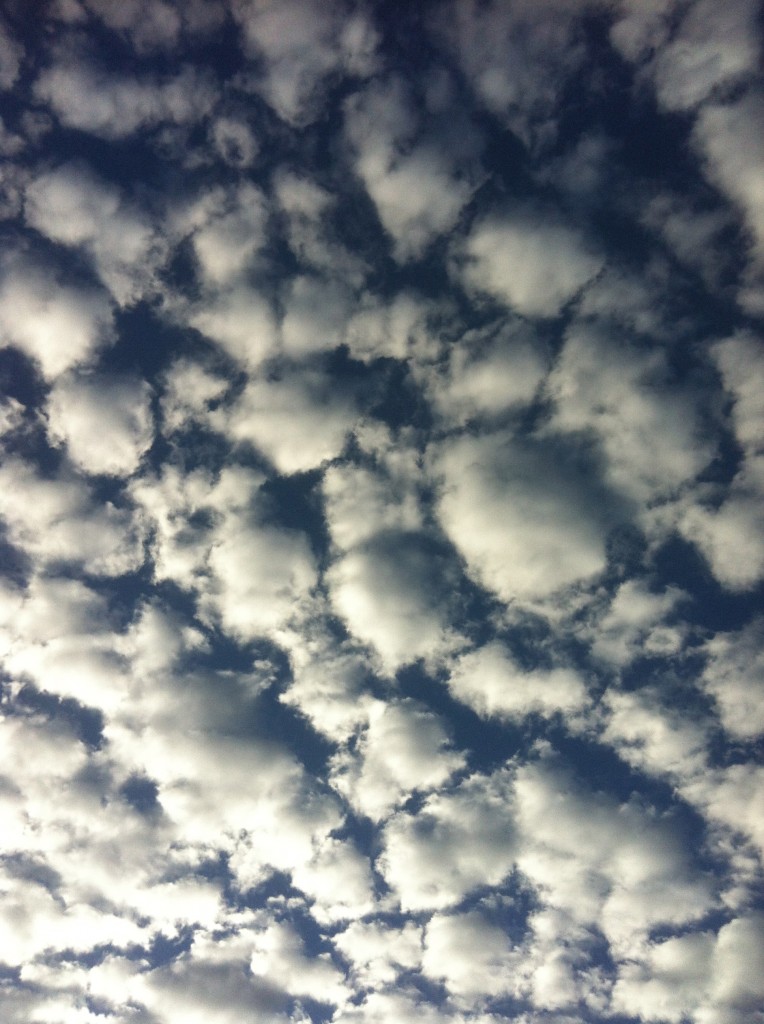 Don't you love an adventure?  It is so much fun to go someplace new!  We have a collection of what we like to call "Secret Spots".  In each newsletter we will let you in on one of our secrets, and we hope you will be inspired to explore them too!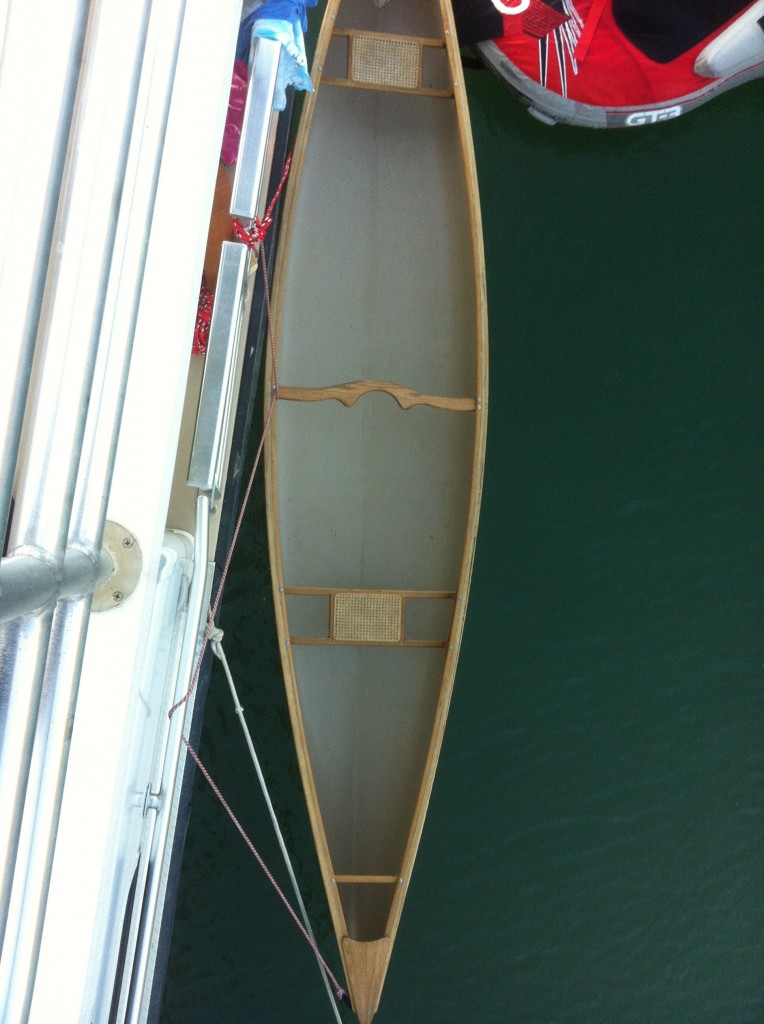 If you have dined in our restaurant, you probably have seen the photographs on the wall in the Taco Lounge.  James and I have enjoyed many hidden gems, and one of my absolute favorites is Lake Faucherie, near Emmigrant Gap in Tahoe National Park.
 It is a very long and slow drive to Faucherie Lake, unpaved and bumpy.  When we went we took my little Jeep Cherokee, and got a flat tire from all the rocks.  There are markers, but I was sure we were lost.  The reward at the end was breathtaking!  The lake is cold and blue, and very private.  There are only 2 group campsites, and great fishing, so I hear.  We chose to paddle the canoe (we had so thankfully brought) out to a small island in the middle of the lake.  Our Golden Retriever almost tipped the boat, but we made it intact.  We set up camp on our own personal island, and that was our home for the night.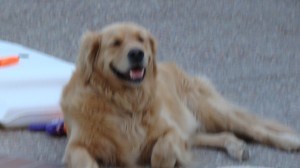 We stayed for two secluded nights, and I promise it seemed as if we were the only two people there.  There were millions of stars!
There is a waterfall, Faucherie Lake Falls, that is about 30 ft. high, dropping into a beautiful deep pool, great for swimming in the summer. This is an adventure worth the effort!
We are so excited to be growing our Denica's family with our fourth location, opening this November in our hometown of Castro Valley!  This town is where James and I both grew up, met, fell in love, and started our business.  The location is 60% larger than our other 3 locations, with a big kitchen and lots of seats.  We will have our signature train table for the kiddos!  Thank you for your warm welcome, CV!
Kale is the superfood we love to eat!  Try this yummy power packed green at one of our cafes.  It's veggie-centric…loaded with lots of good organic freshness like avocados, cucumber, baby tomatoes, mushrooms….all in our housemade lemon basil vinagrette.
Try these techniques to change your state of awareness, in other words, engage the right side of your brain.  At the very least, they will give you a few minutes of relaxation in our busy lives.  Turn off the phones, the TV, and try this:
Draw Upside Down
This is not about making art, the goal is to muddle your verbal mind by copying a picture that you have turned upside down.  If that feels intimidating, buy a paint by number kit and turn it upside down before completing it.  The inversion of shapes will confuse the left hemisphere of your brain, and you will begin perceiving nameless colors and shapes.  Verbal thinking will slow down, and beauty will emerge from things you have never even noticed.
Open Your Focus
When our eyes are in "sharp focus", our stress responses increase, when they are in soft or open focus, we relax.  Softening your eyes releases the processing of the left brain and turns on the perception of the right.  After reading this paragraph, look up at whatever is in front of you.  Then, without moving your eyes, allow your attention to broaden, taking in everything you see.  Slowly expand your attention to include everything you can hear, smell, feel and taste.  As your focus opens up, you'll stop thinking in words, become more present, and see beauty everywhere.  Research shoes that if we do it consistently, this practice affects the brain like meditation on steroids.  Try it, it works.
Feel the rhythm of life
The right brain learns kinesthetically, through the movement of the body.  If you absolutely won't dance, engage in another activity that requires repetitive, rhythmic action- swimming, drumming, skiing, whirling like a dervish.  I've felt this transform my perceptions while running, rowing, pulling weeds…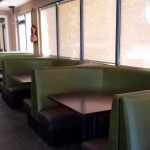 We are opening not one but 2 more locations any day!  Walnut Creek is due to launch in about a week, and we are SO excited!  James and his team put a ton of hard work and hours into converting this 12 year old fast food joint into a beautiful brand spanking new kitchen for us to serve the community!  The colors are vibrant and fresh, with a splash of dark green along with tans and real oak tables.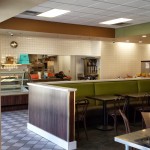 When you visit us, please say hi!  We are just a mom and pop, so I can promise that we won't be totally ready, but we are going for it!  Service may be a little slow until we get the hang of working in this new kitchen set up, but the food will be delicious as usual, and the smiles big!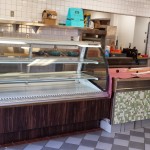 We need to practice the menu and train the team, so please come visit us- we will even give you the tour!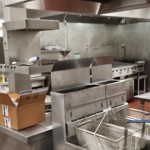 We have put all of our energy into getting WC staffed and equipped, but we have not forgotten Livermore, close to our heart and to our baby in Dublin.  As soon as we can slip over to Livermore we will open that baby up too.  I am thinking 2 weeks or maybe 3…can't wait to serve you in Livermore!!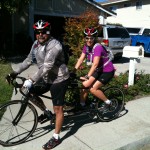 A long time customer tipped us off to this beautiful 56 mile bike ride, and I am so glad we signed up! After a busy winter at the restaurant, we were so ready to get out of town, and this bike ride was the perfect excuse to enjoy not only some exercise, but some much needed Mommy and Daddy time.  I feel less guilty leaving the kids when I know I am also doing something to benefit my health!
 I had never been to Palm Springs, and was surprisingly enchanted by the retro little town with flashy restaurants and 60's era hotels.  I am still dreaming of the wonderfully decadent and delicious cannelloni that I had two nights in a row at a little trattoria on the main street…
          Highlights:
Ben and Jerry's Ice Cream Shop
Gondola ride up 8500 ft in 10 minutes to the top of the mountain, taking us from desert to high sierra in minutes!
Water aerobics being performed at6 amin the pool below our room to the tune of Austin Powers
Super windy bike ride through the desert.
Not getting blown over by the 30 mph winds
Sandblasted left ear from the sandstorm
The oasis in the middle of desolate desert that we rode past
Delicious dinner out with new friends
Spending time with my hubby-the journey there and home!
We are so blessed to have family nearby that is always willing to help us out with our kids.  It is important to us as a couple and business partners to get away from work and home every so often.  We always come back full of ideas on how to improve our service or the menu.