Our Big Family….

Jessica, age 20, is living inVentura and working with children with special needs.  She will be up this summer for a long overdue visit.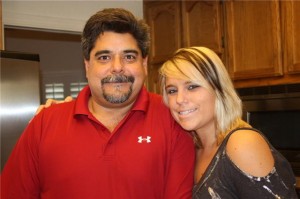 Isabella is 16, and is looking forward to herSenior year next year.  She plans on working as much as possible this summer while still squeezing in time to get a tan.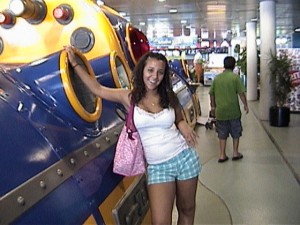 Noah is 12, and this summer he plans on taking swimming lessons and going to Science Camp.  He loves to cook and is the future chef of the family.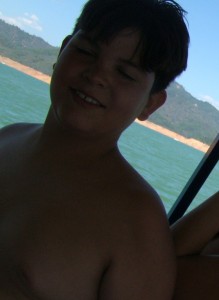 Nicky is 10, and has requested a busy summer!  He is signed up for swimming to improve his strokes, Magic Camp, and Science Camp.  He looks forward to our annual Big Sur camping trip with his cousin.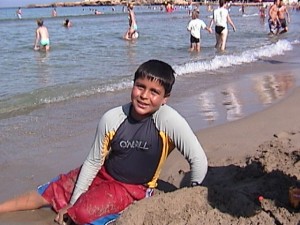 Jimmy is 5, and has just learned to swim by practicing with flippers and a snorkeling mask.  He will improve
 his swimming this summer at lessons, as well as go to a mini sports camp for Kindergartners.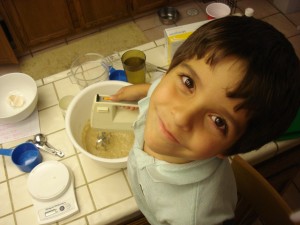 Buddy and Chiquita, the Golden Retriever and Yorkshire Terrier look forward to having their kids at home to play with and swim with all summer long!