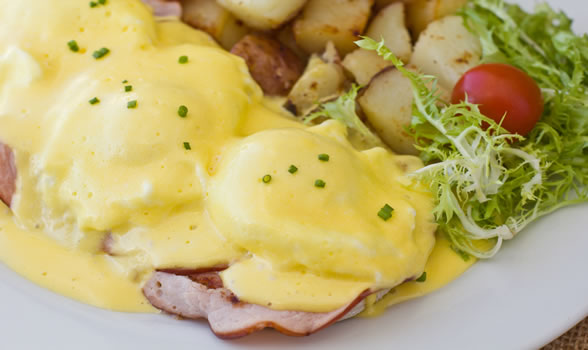 We are in the business of bringing joy to people by providing a fast and friendly family owned place to share a homemade meal prepared with love with family and frineds. Since opening Dublin in 1999, we have grown to locations in Livermore, Walnut Creek, and Castro Valley.  Each location has a unique feel and […]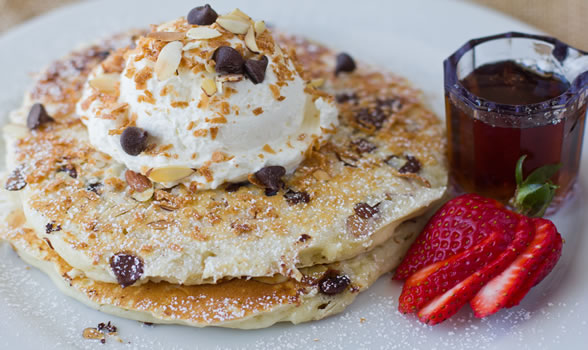 At Denica's we love to make great food for our guests, and catering for your party, meeting, or special event is what we do best! Contact us today!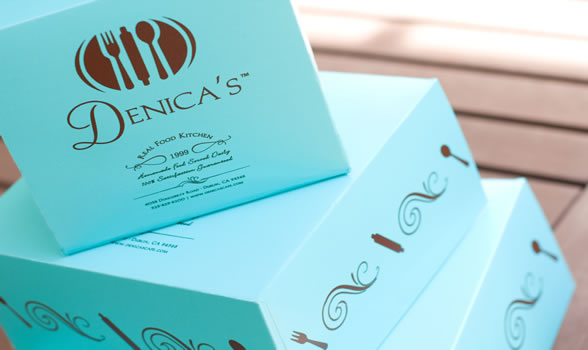 Our signature blue and chocolate brown boxes make each Denica's box of goodies an elegant surprise.  We ship our famous cookies all over the country.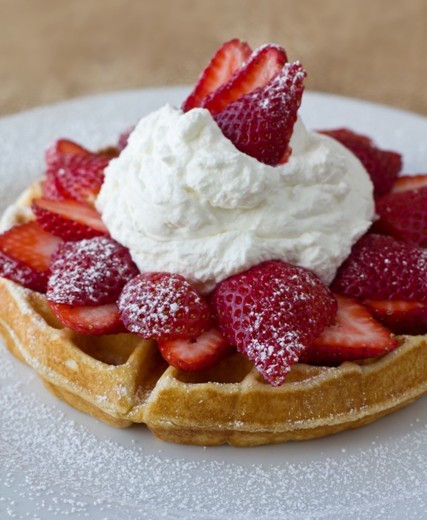 Start your day off with one of our Breakfast Burritos, Omelettes, or choose from 4 kinds of Eggs Benedict with our scratch made Hollandaise.  If sweet breakfast is your thing, we are so proud of our pancakes, crepes, and waffles, and our French Toast will make your taste buds sing!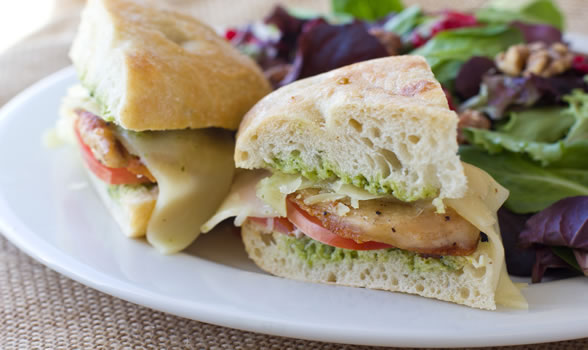 Denica's Lunches are an example of how healthy recipes are really the answer to hearty appetites. Whether you are in the mood for a sandwich, salad, or tacos, we have something yummy to choose from.  We offer seasonal specials and a rotating soup selection, so please call or check our specials board in the café.