Chocolate Indulgence-Denica's Cookies and Milk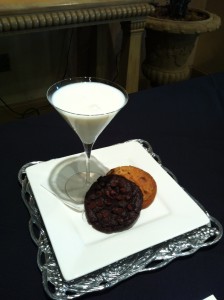 We were so excited to be invited to participate in the Junior League of the East Bay's annual fundraiser at
Round Hill Country Club.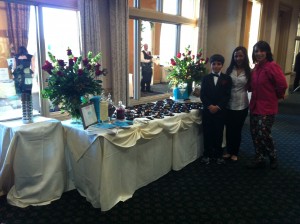 There were many fine restaurants and wineries, along with the delicious spread of appetizers put on by Round Hill.  Jimmy was suited up in a tuxedo, looking quite dashing, and Isabella was charming and a great help as we served up milk and cookies for over 300 guests.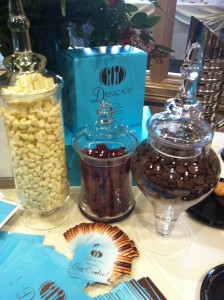 We got a lot of love from everyone who knew the restaurant, and met some new people along the way…great night, good food, sweet chocolate, and family!