James' Secret Spot: Big Sur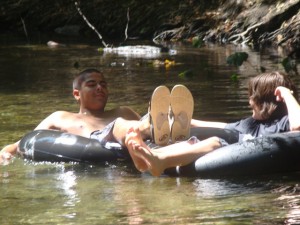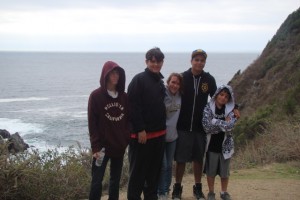 Don't you love an adventure?  It is so much fun to go someplace new!  We have a collection of what we like to call "Secret Spots".  In each newsletter we will let you in on one of our secrets, and we hope you will be inspired to explore them too!
Big Sur is a beautiful coastal area on Highway One, about 30 minutes south of Carmel.  If you haven't experienced this beautiful region, please put it on your list.   Our favorite place to stay with the family is Big Sur Campground and Cabins.  It is underneath some of the most impressive giant redwoods I have seen, right on the Big Sur River.
There are camp sites available to camp or RV in, as well as cabins that are fully equipped with kitchens and fireplaces.  They have a great playground that is always popular with the under 10 crowd, and they rent inner tubes that the kids love to float down the ice cold river. (Somehow, the kids never seem to mind the cold!) Note:  We recommend bringing wetsuits for the comfort of your kids!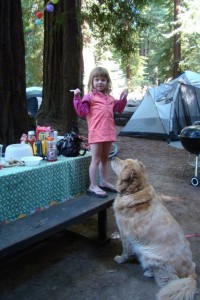 Truly the highlight of the trip, however, is the soft serve ice cream, where you can get real soft serve ice cream cones all day long.
Go to the beach and listen to the Ocean, it  will tell you great things