James' Secret Spot: Lake Faucherie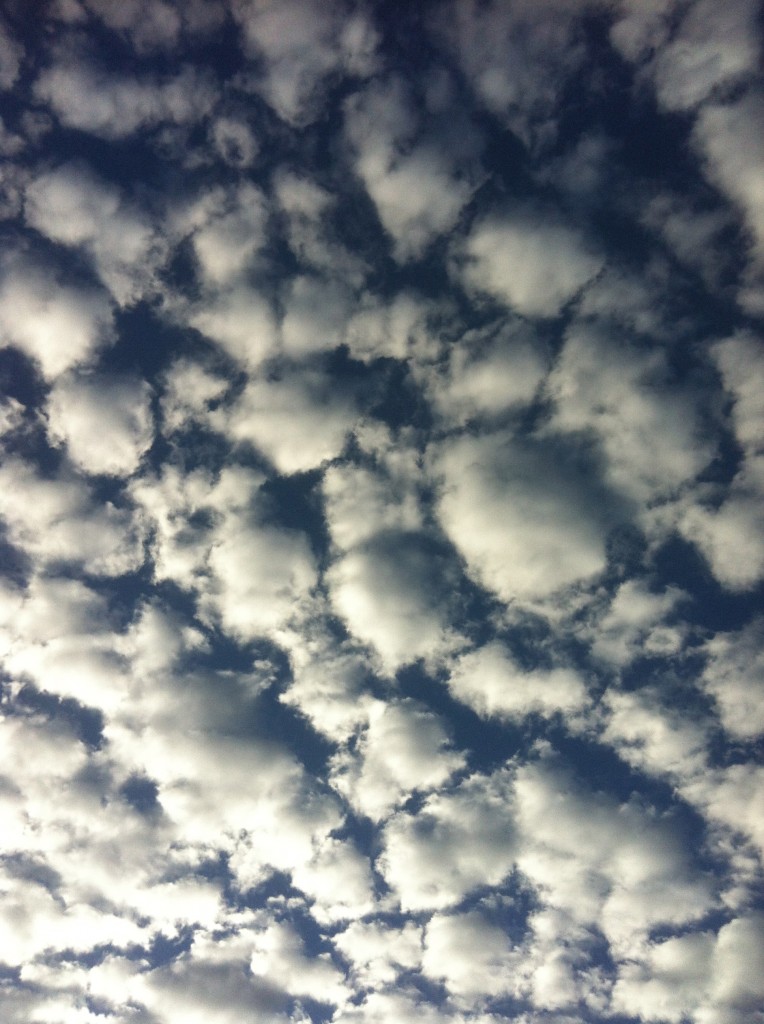 Don't you love an adventure?  It is so much fun to go someplace new!  We have a collection of what we like to call "Secret Spots".  In each newsletter we will let you in on one of our secrets, and we hope you will be inspired to explore them too!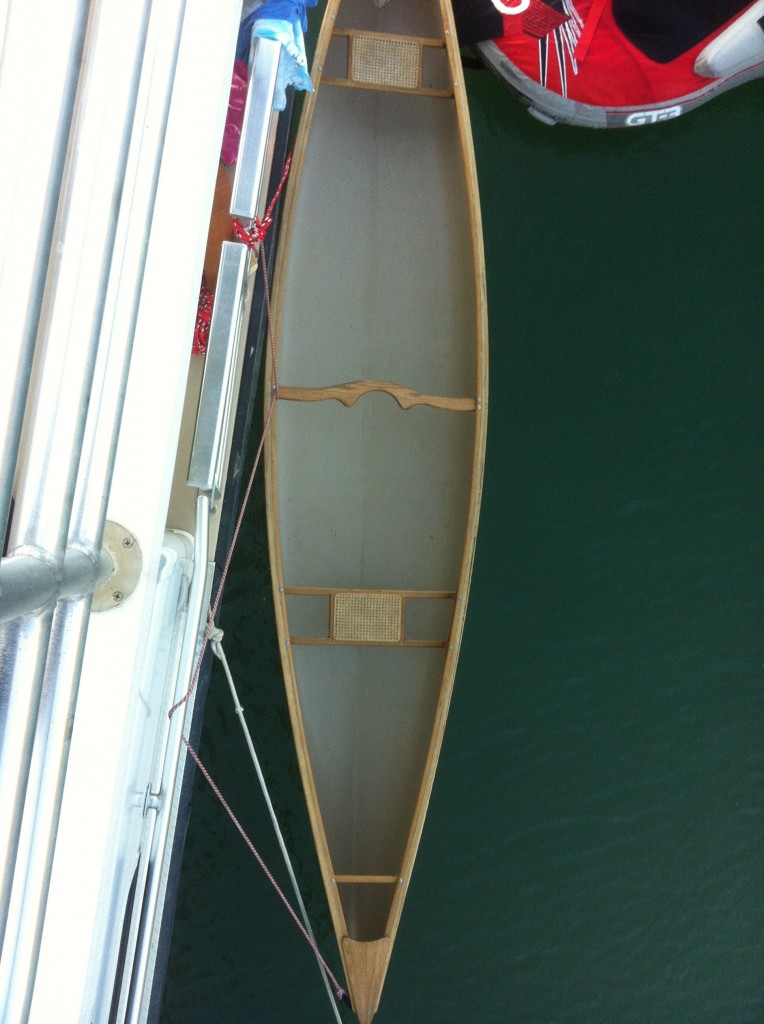 If you have dined in our restaurant, you probably have seen the photographs on the wall in the Taco Lounge.  James and I have enjoyed many hidden gems, and one of my absolute favorites is Lake Faucherie, near Emmigrant Gap in Tahoe National Park.
 It is a very long and slow drive to Faucherie Lake, unpaved and bumpy.  When we went we took my little Jeep Cherokee, and got a flat tire from all the rocks.  There are markers, but I was sure we were lost.  The reward at the end was breathtaking!  The lake is cold and blue, and very private.  There are only 2 group campsites, and great fishing, so I hear.  We chose to paddle the canoe (we had so thankfully brought) out to a small island in the middle of the lake.  Our Golden Retriever almost tipped the boat, but we made it intact.  We set up camp on our own personal island, and that was our home for the night.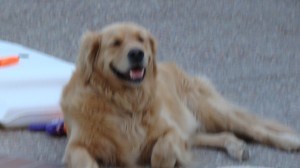 We stayed for two secluded nights, and I promise it seemed as if we were the only two people there.  There were millions of stars!
There is a waterfall, Faucherie Lake Falls, that is about 30 ft. high, dropping into a beautiful deep pool, great for swimming in the summer. This is an adventure worth the effort!