Real Food at Denica's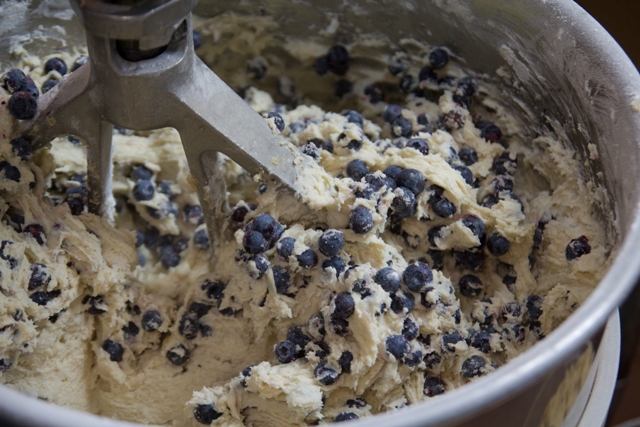 If you have never worked in a restaurant, you might be surprised at how many of your favorite foods at other restaurants are actually processed foods that are just reheated or deep fried.  Not at Denica's.
Our potatoes are raw and fresh when they arrive, and we prepare them fresh daily for our breakfast.  Our salad dressings are made from scratch with real, raw ingredients, no mix or package.  Our cookies are hand mixed and formed in small batches, as are our muffins, with no "mix" in the house.  That's why our pancakes and waffles get rave reviews, that are why our food is so good.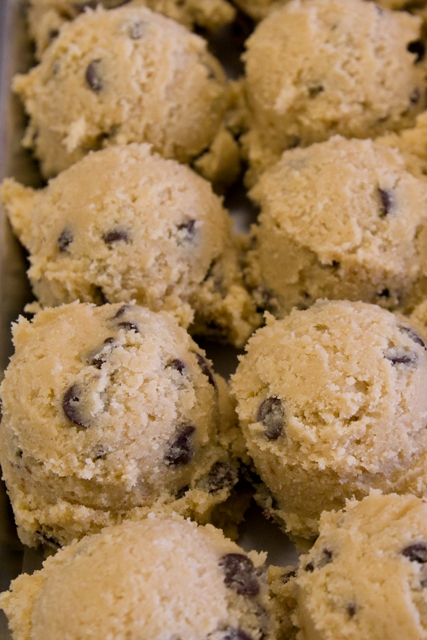 We cook at our café only what we would feed our family.  We make everything the best we possibly can.  We are constantly brainstorming and recipe testing looking to make your dining experience at our café that much more special.  Those bigger plates?  For your pleasure.  Food should look good and taste good, that's why we use real plates and silverware.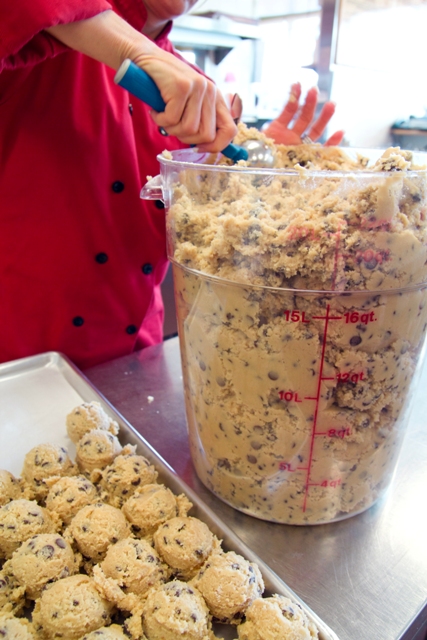 We are constantly coaching our staff to ensure that they understand that Denica's is all about YOU.  This restaurant is you, our neighborhood, our city, and our customers.  Thank you for eating with us and for letting us cook for you.  Without you, we wouldn't be open today.  I don't even want to think about what we would be.  We celebrate because of you!