Surefire Way to find True Love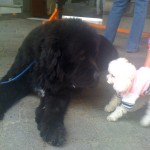 Adopt a pet.  Research shows that pet owners live longer, happier lives than non-pet owners.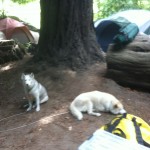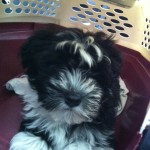 Up to 8 million pets enter shelters each year, so find puppy love pronto.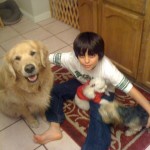 The Benefits:
Live longer. A study by the US Dept. of Health found that 28% of heart patients with pets survived serious heart attacks, compared to 6% of patients without pets.
Reduce the uncared for pet population.  For every person born in theUS, 15 puppies and 45 kittens are born.
Unconditional Love.  When the world lets you down, a cuddle from an animal is a great pick me up.
Wanna Try?
Petfinder.com
Pets911.com
Alameda County Shelter right here in Dublin